For series pricing, click here.
The last three years have seen the most substantial changes to IRAs since 2002. And it seems like the IRS is not finished making up their minds. Since 2020, we have seen the SECURE Act, in 2022 the Proposed Regulations changing many provisions of the SECURE Act, the IRS Notice 2022-53 that postponed some of those provisions, and then, in the beginning of this year, the SECURE Act 2.0. All of these changes have created nothing but mass confusion - especially when it comes to beneficiary payout options.
Day 2 of this 2 day live stream will give you all the latest legislative updates regarding the release of these confusing changes and what the bank's next steps are to implement them.
Who Should Attend
Experienced personnel who would like to keep updated on the latest release of IRS rules and how to proceed forward, this is the class you will absolutely need to attend.
---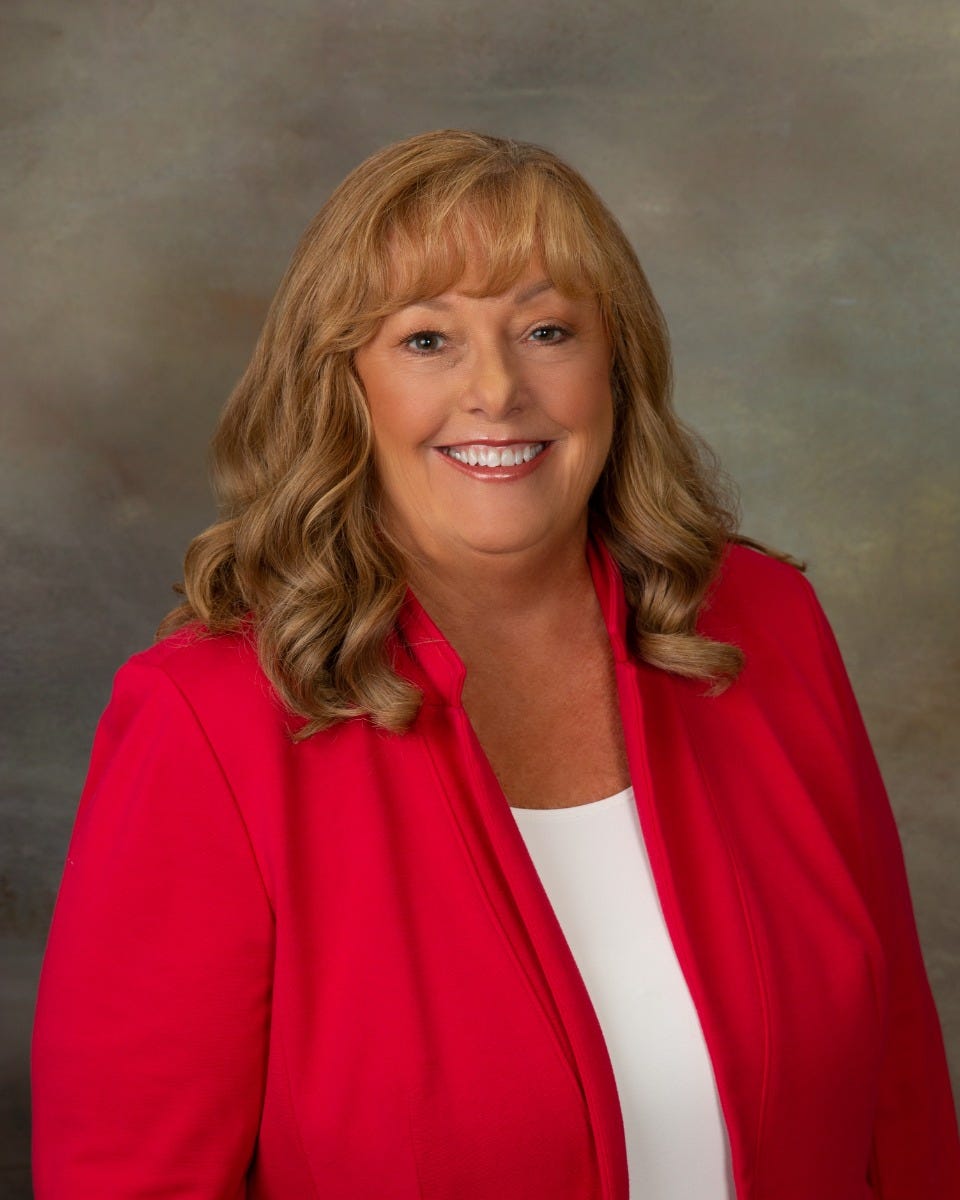 Instructor Bio