The proposed regulations include major changes from the current regulations. Join us to review the agencies' new proposed rule, with comparisons to the existing and prior proposed rules, and begin planning for the implementation of the rules once final.
The new regulations will be effective on the first day of the first calendar quarter that begins at least 60 days after the publication date of the final rules. The effective dates for certain sections are delayed for one or two years after publication of the final rule.
Who Should Attend
The program is designed for loan officers, compliance officers, CRA officers, loan department staff, bank counsel and auditors.
---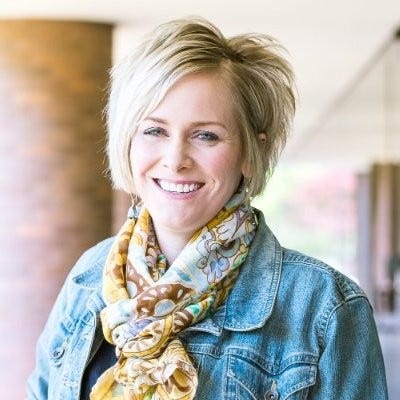 Instructor Bio